Starting or expanding your family using donor conception or sperm storage is a leap into the unknown. Working with The Sperm Bank of California is like having a trusted friend by your side on your parenthood journey. Our knowledgeable and compassionate staff are dedicated to providing ethical, inclusive, family-building options to everyone in our community.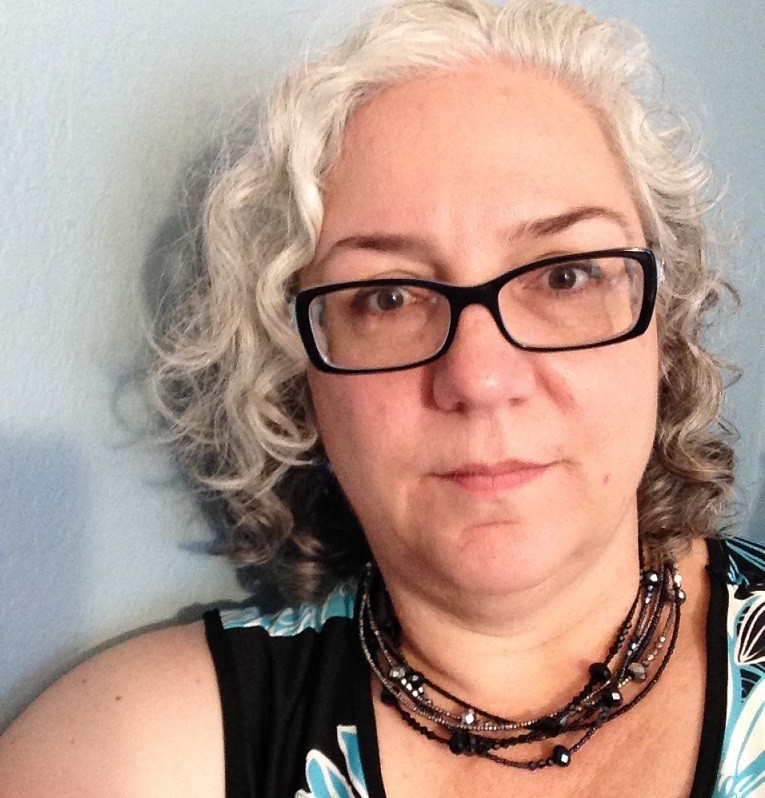 We understand that most people selecting a sperm bank are focused on the short-term goal of achieving pregnancy. We share this sense of purpose. In fact, we've been there! I am a parent through donor-conception and among our staff and advisors there are others who have personal experience with donor conception—parents, former donors, and donor-conceived adults. After conception, you can feel secure that The Sperm Bank of California's services for your family will continue to be there, too.
With research and practical experience as our guides, The Sperm Bank of California has developed all of our programs–from the Identity-Release® Program to our Equity Policy to our 10-family limit–with an unwavering commitment to the well-being of donor-conceived people, parents, and donors. To best serve all in our community, we provide resources that speak to the specific concerns of single parents, lesbian couples, heterosexual couples, and the trans* community.
Not all sperm banks are the same—especially with regard to services for families and donor-conceived people long-term.  I encourage you to read more about our unique Vision, Values and History to see how we can support you as you build your family and beyond.
Contact Us to learn more about how we can help you make your dream of family a reality.
Warmly,
Alice Ruby, MPH, MPPM
Executive Director